New 7in split is out and you can get your copy at the BHR Store


Photos from the tour are up on our facebook page. GO

JAT+ Live in Birmingham (new song)

NEWS:

11/19/2013
Back from tour, it was a great time! Thanks to all who made it a success: our family at Bridal Horse, Cole in TN, our NY friends/family, Thomas and co in Birmingham. THANK YOU.
10/21/13
Fall Tour dates on the right>>>
jorgearanatrio@gmail.com

Sat Nov 9th - Snappers
Sun Nov 10 - Quenchers
Tue Nov 12 - Brooklyn Fireproof
Wed Nov 13 - Goodbye Blue Monday
Fri Nov 15 - Pilot Light
Sat Nov 16 - House Show
10/02/13
New 7" split with Ambulants out November 05, 2013 on BHR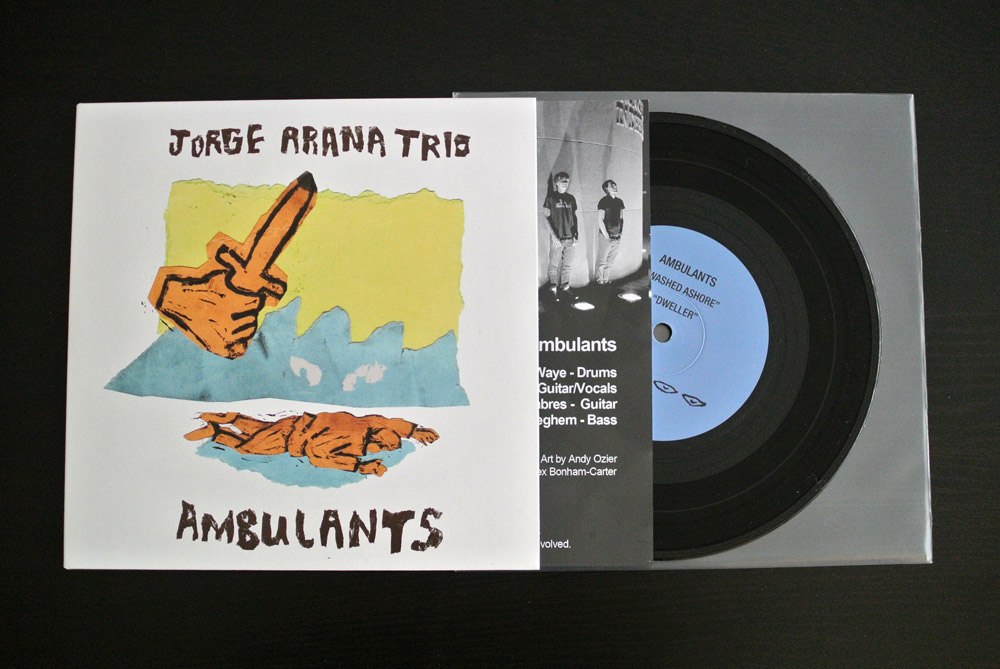 10/02/13
Nice write up on INK Magazine!
Trio EAST COAST fall tour dates to come!
Going into the Studio mid month to knock out a new EP named 'OSO'
8/13/13
Check that shit out!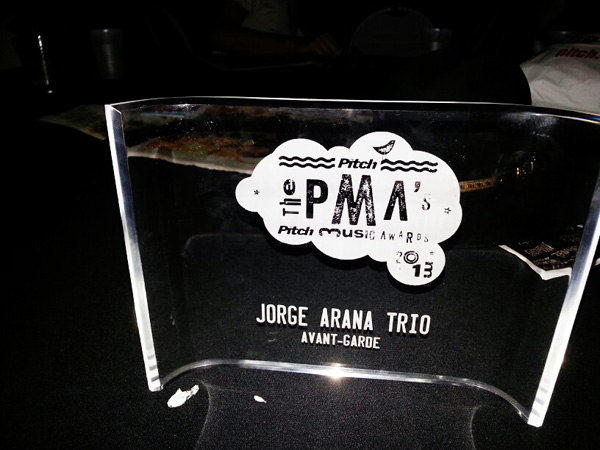 8/9/13
Check out a preview of our new split 7in coming out this Fall!

7/15/13
We're up for best Avant-Garde group on Pitch's Music Awards. Vote HERE
6/16/13
New site up!
Been working on some new recordings.